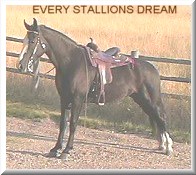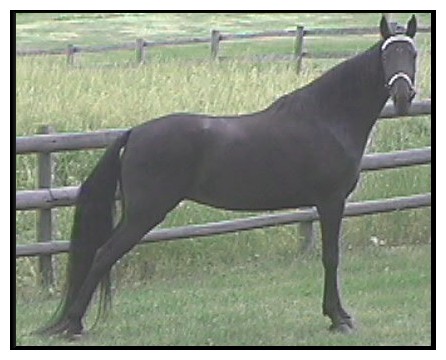 RICK WIES STABLES

TENNESSEE WALKING HORSES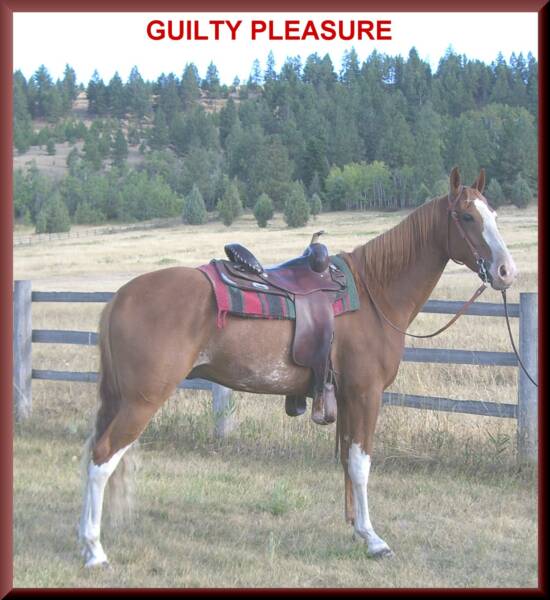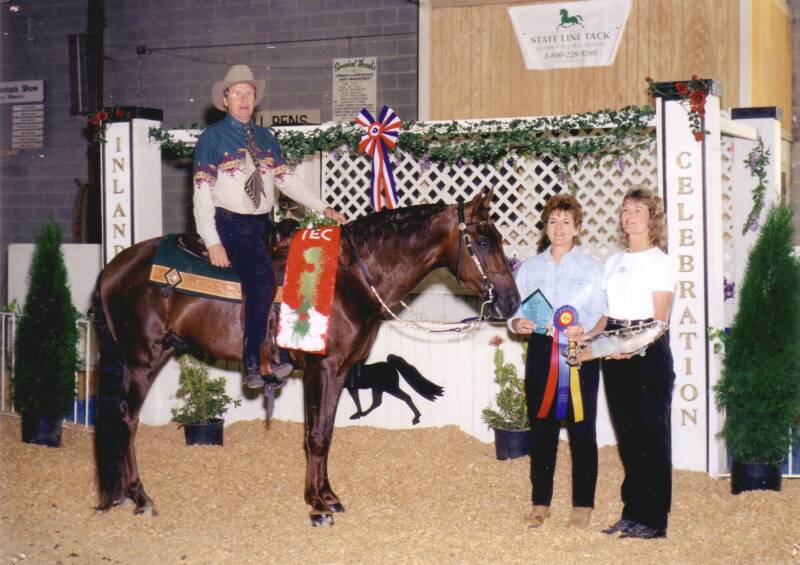 ENJOY!!   A BLAST FROM THE PAST      ENJOY!!

PLEASE CLICK ON THUMBNAILS TO ENLARGE AND FOR MORE INFO.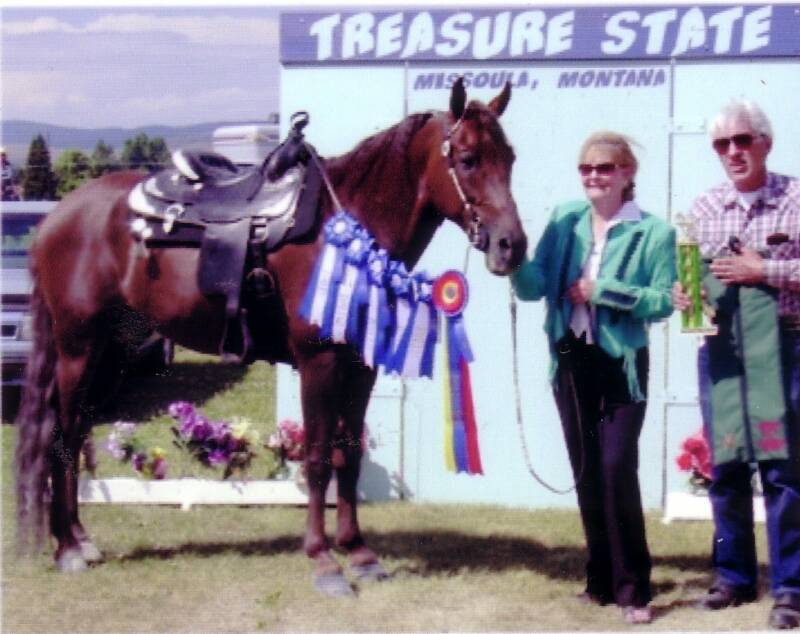 ENJOY!!   A BLAST FROM THE PAST      ENJOY!!

SOME CURRENT HORSES SOME MAY BE FOR SALE

MY TEXAS BEAU

* MONTANA'S MOST PROVEN STALLION

* 170 WINS AND 54 RESERVE AWARDS

* MONTANA HI-POINT EVERY YEAR

STANDING AT STUD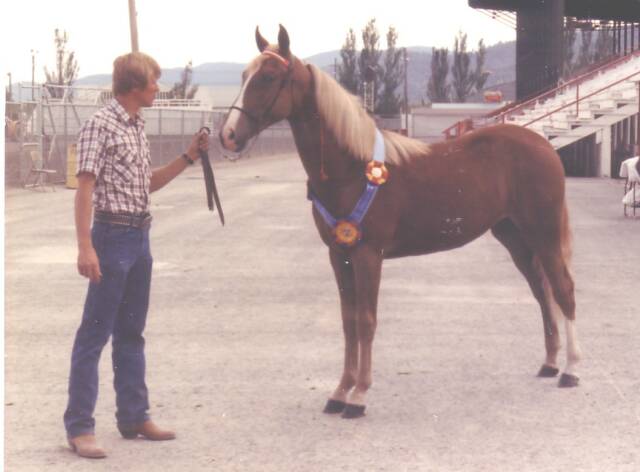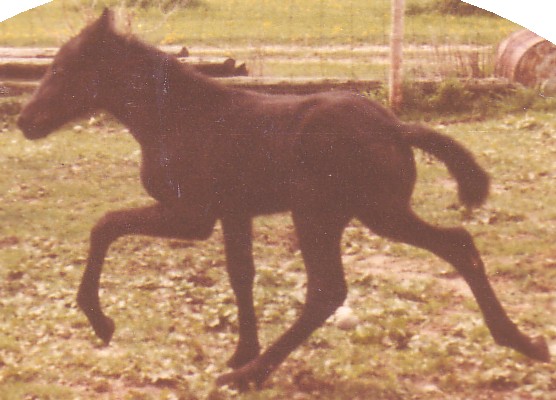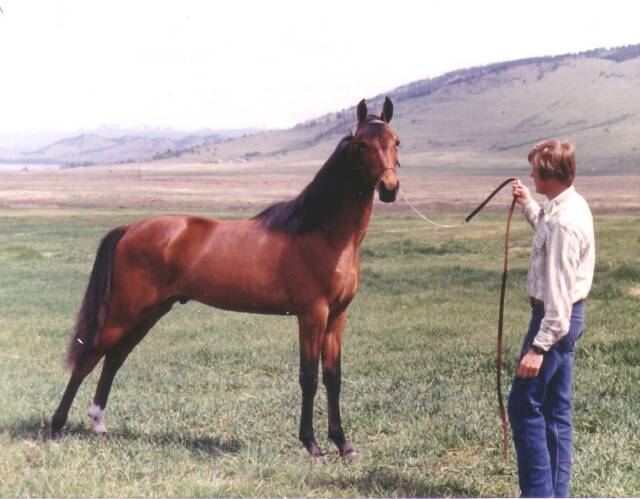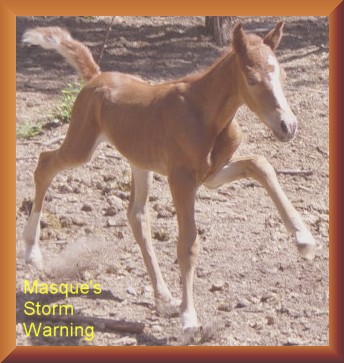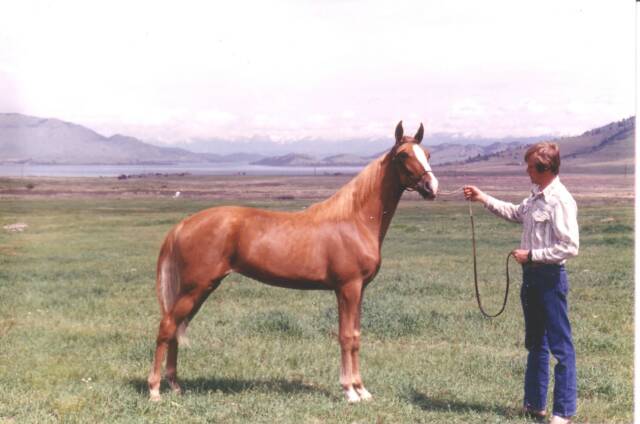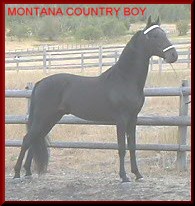 BELOW IS SOME OF MY FAVORITE WEANLING AND YEARLING PHOTOS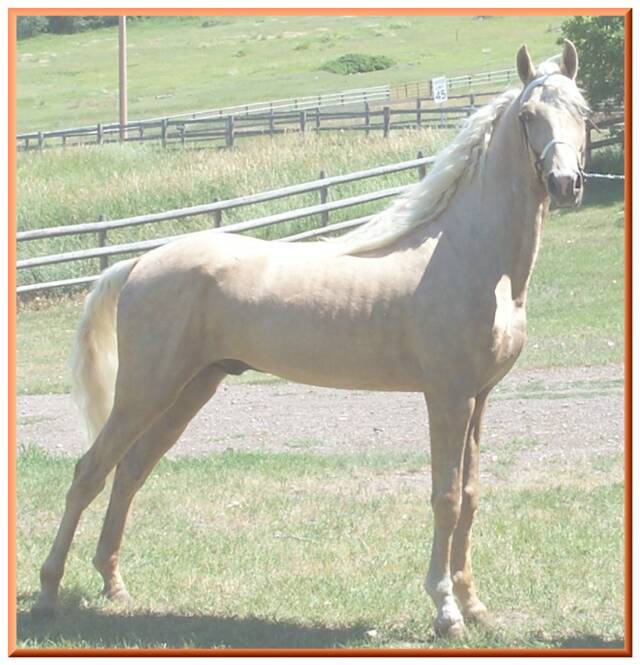 NOT ALL HORSES ARE LISTED ON THIS PAGE PLEASE CALL FOR INFO ON OTHERS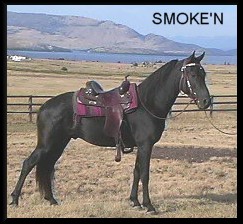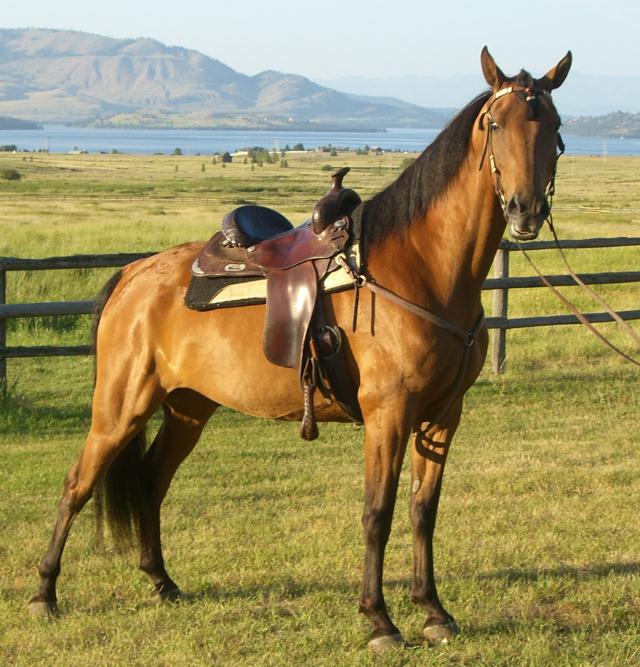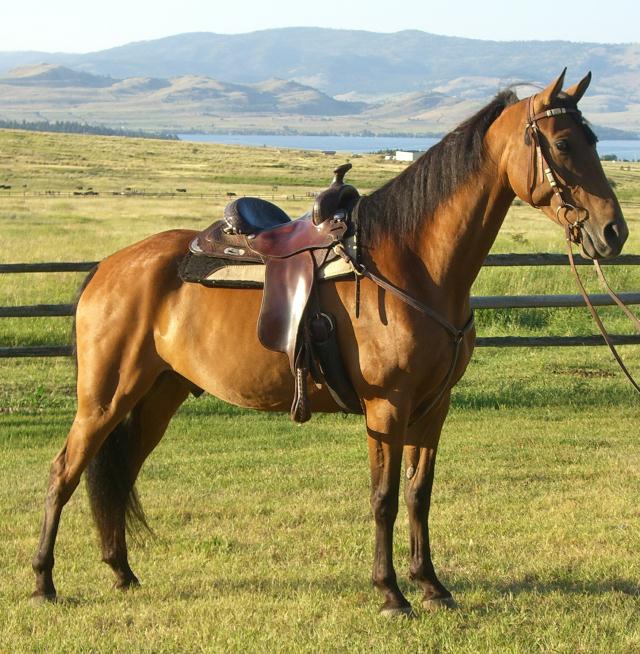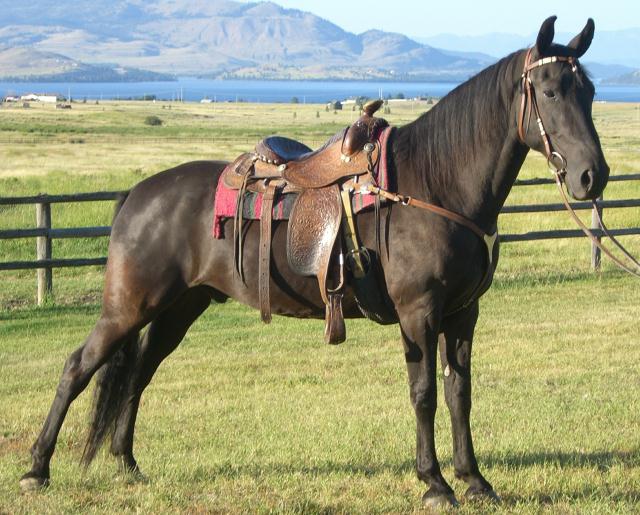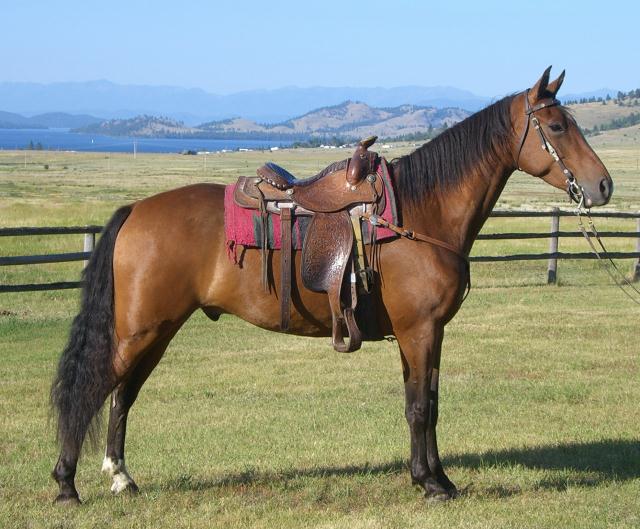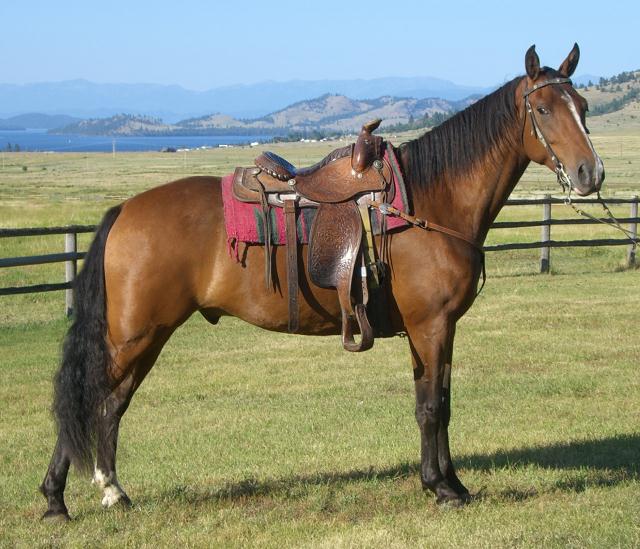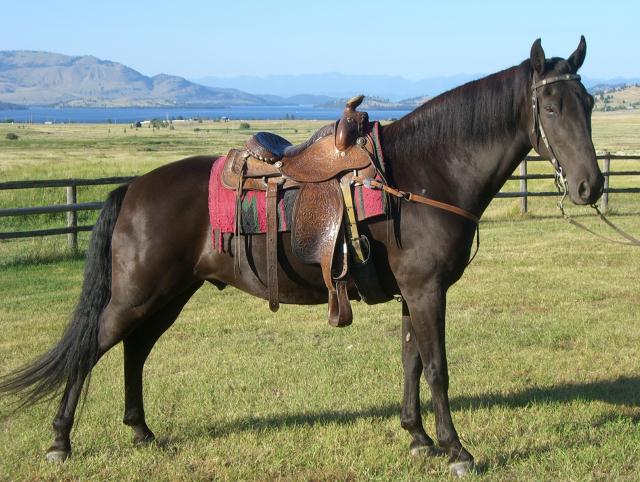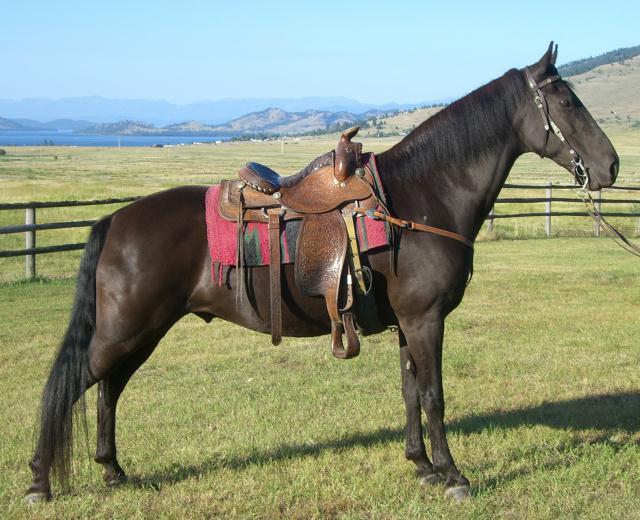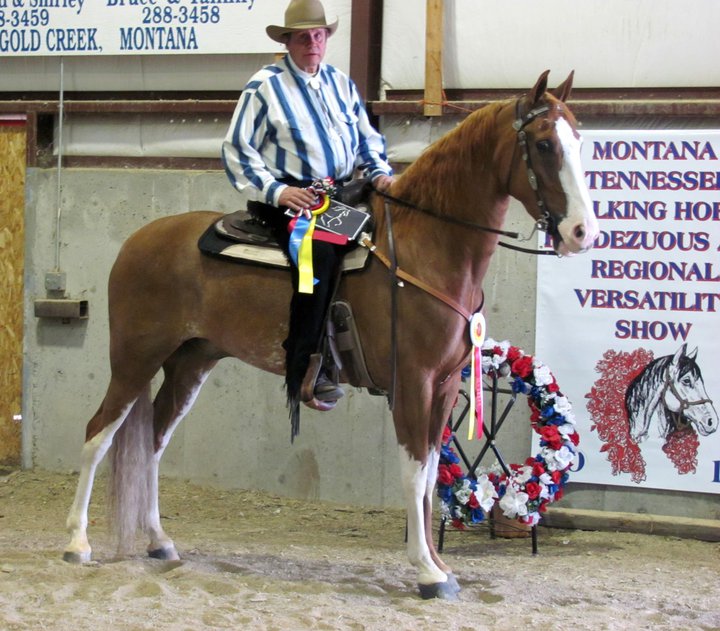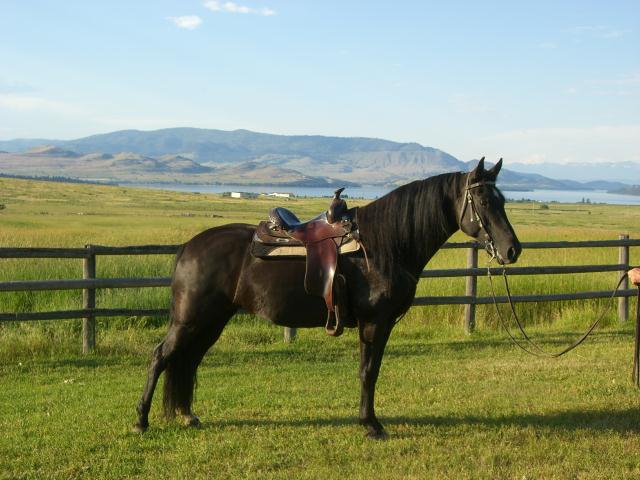 Sorry Sold

BBS is now at her new home in Israel.  Beau's Big Star is a pretty mare with great conformation and an awesome disposition.  Ready for show or trail.

Smoke'n is a gorgeous small 14.1 hand gelding.  Great for a lady's horse.

Gen's Rainy Day Melody is a good looking super well bred mare.  She has been shown sucessfully and is now one of my personal trail horses.  Safe for anyone.

ESD is a big stout 16.1 hand mare with a nice back end.  Super fun to ride in the arena or on the trail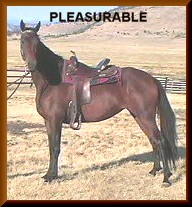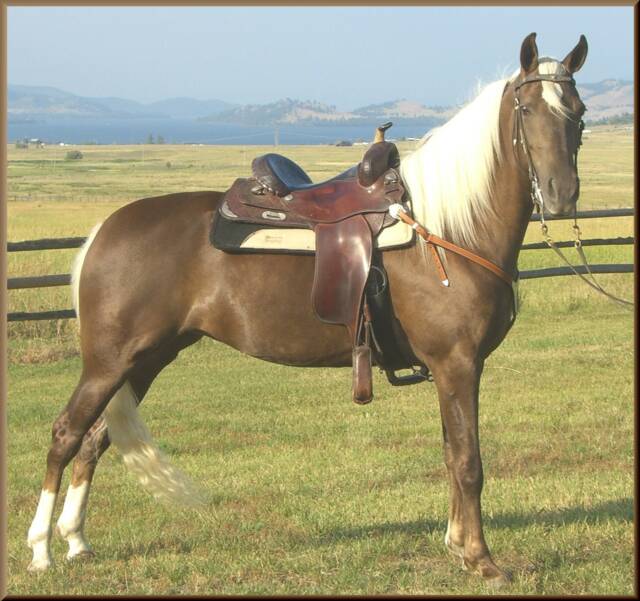 Sorry Sold - Went to Florida

Miners Butterscotch is a gorgeous Palomino mare.  Parks out, backs, neckreins, sidepasses, turns on forehand, great rocking chair canter and loves people. 

Sorry Sold

Pleasurable is a super striding mare and great on the trails.  I love riding this horse.

Montana's Walkin Overtime is a big stout 16 hand gelding that is well started and ready for more trail experience.

Montana Mountaineer is a ready to go trail horse deluxe.  One of my personal trail mounts.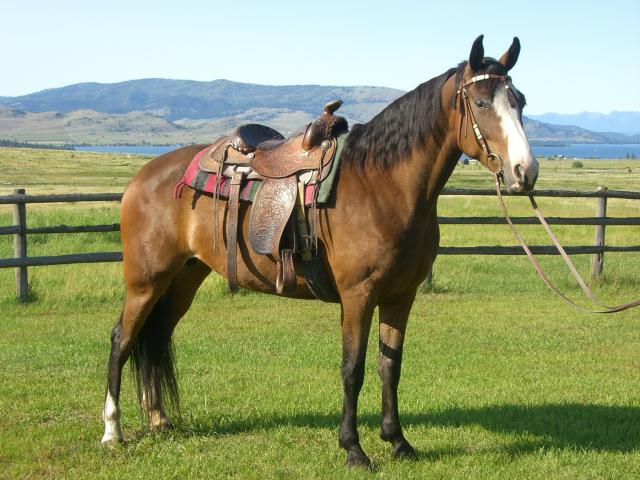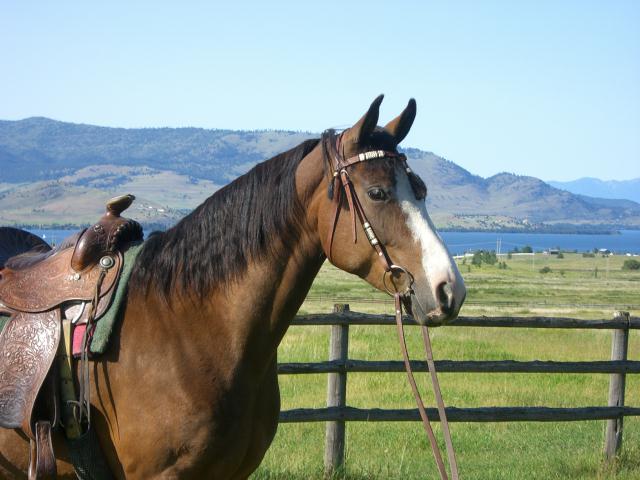 WOW - Walk Ons Welcome is as friendly as they come. She has raised two super foals and is now a walking and shaking trail horses deluxe

BBB- Beau's Buddy Boy has a super disposition and an awesome gait.  He is well started and working on trail work.

Montana Pride is a middle aged gelding that has been shown successfully and trail ridden

Guilty Pleasure is one of  my personal show horses.  Many wins and he is awesome !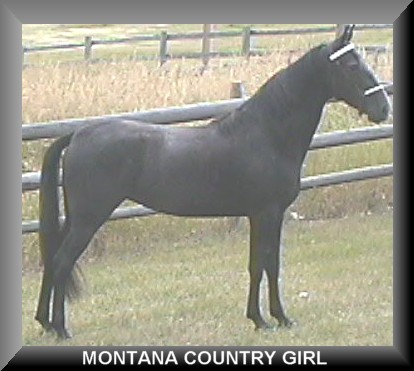 Sorry this pretty grey mare has been sold, but I have a real pretty grey mare out of her and by My Texas Beau.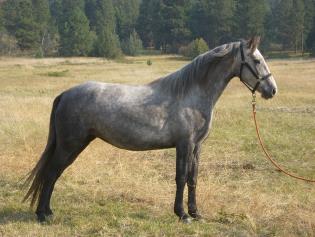 This grey mare and bay gelding are well handled, gentle, sweet, fat and ready to start under saddle.